---
Great job, I like it!

---
thank you very much! I'm loving Salix

---
I love stickers! I found SalixOS stickers
here
!
Confessions of a Technophobe
---
---
Thank you!
It was a long time since I did these stickers (2010).
I have uploaded some new stickers
on my stickers page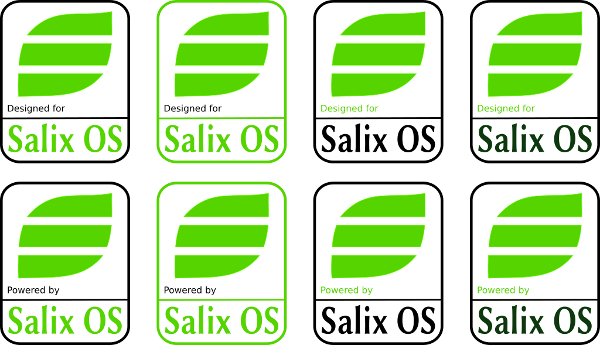 Hope you like these.
---
---
---
These really are great! I didn't know about your site.
---
@mimosa, i did a announcement 2010
viewtopic.php?f=14&t=1433
so its quite old.
I have not updated it since 2012, except for the new stickers yesterday.
---