Hi
Yesterday i upgraded Firefox and everything worked.
Today i only got a window showing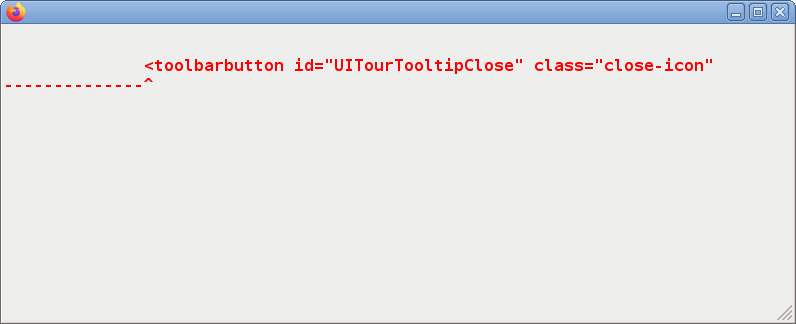 If i start in safe-mode it works, if i use a new profile it works.
Searching for a solution i found that sometimes it works to remove the ~/.cache/mozila directory, but that didn't work for me.
I also tried to disable all addons, no luck.
Finally i found a solution that worked for me and others to, delete the ~/mozlilla/firefox/PROFILE_DIR/addonStartup.json.lz4
where the PROFILE_DIR is the profile that don't work
Salix version: 14.1 x86_64