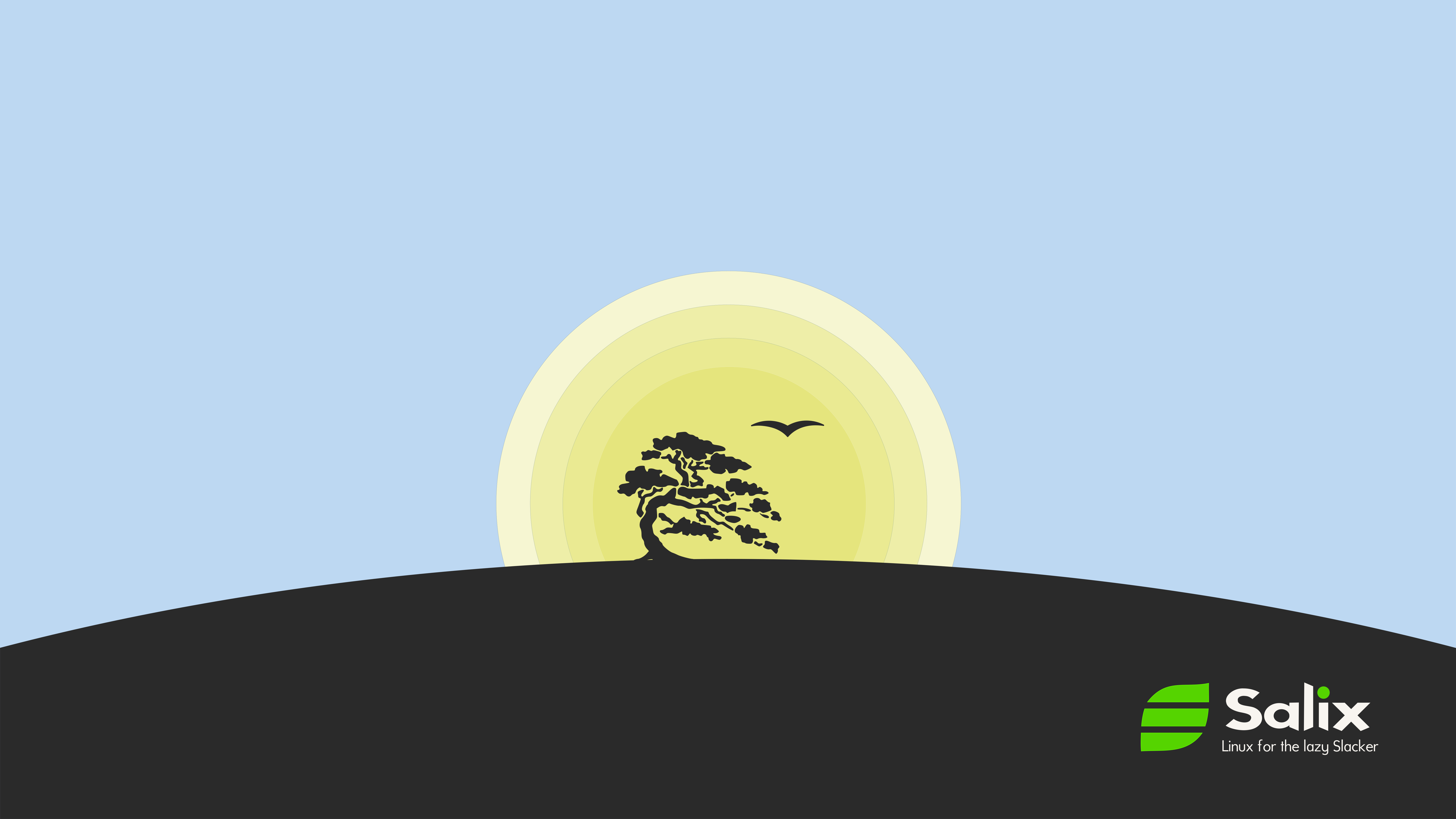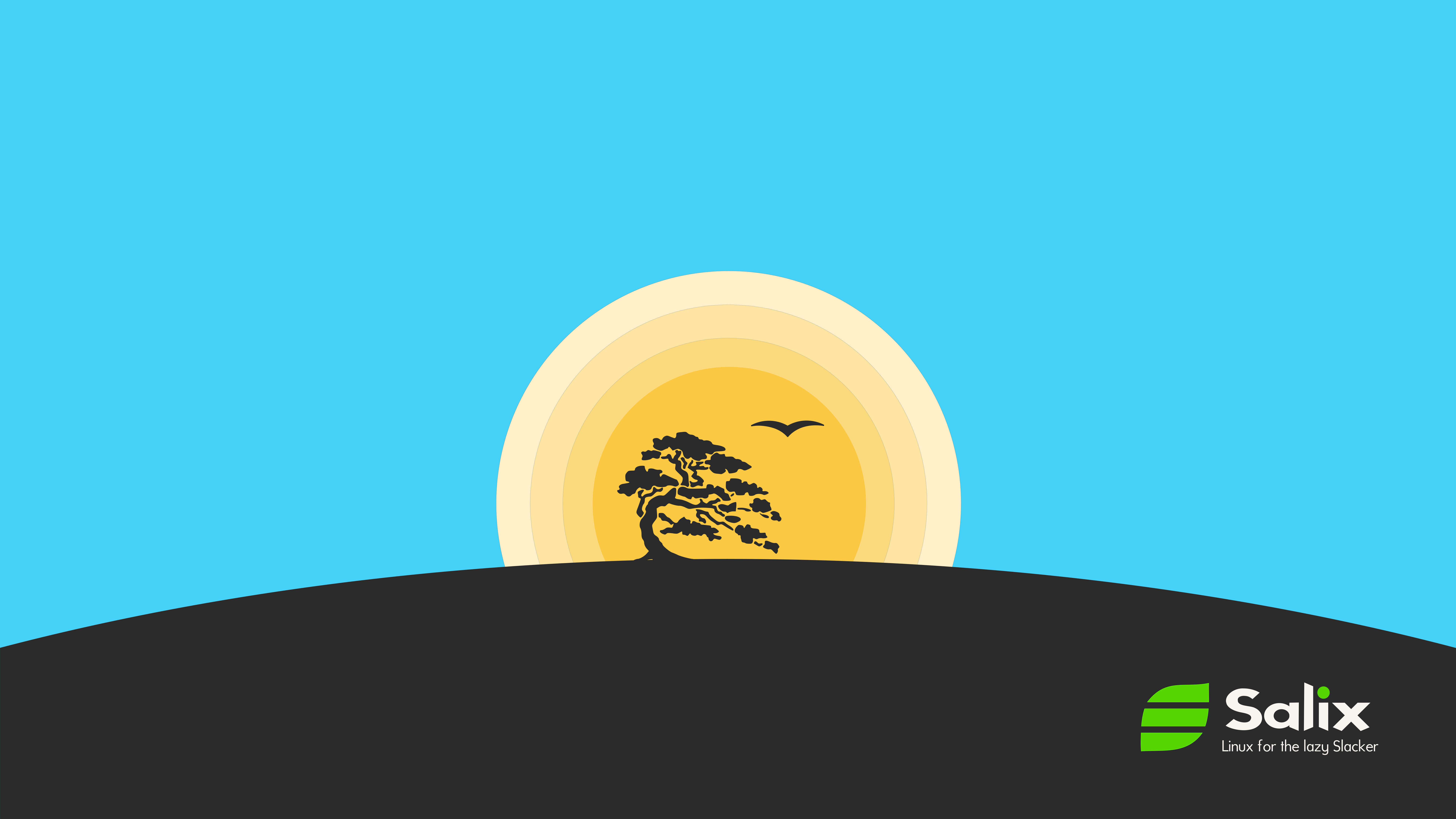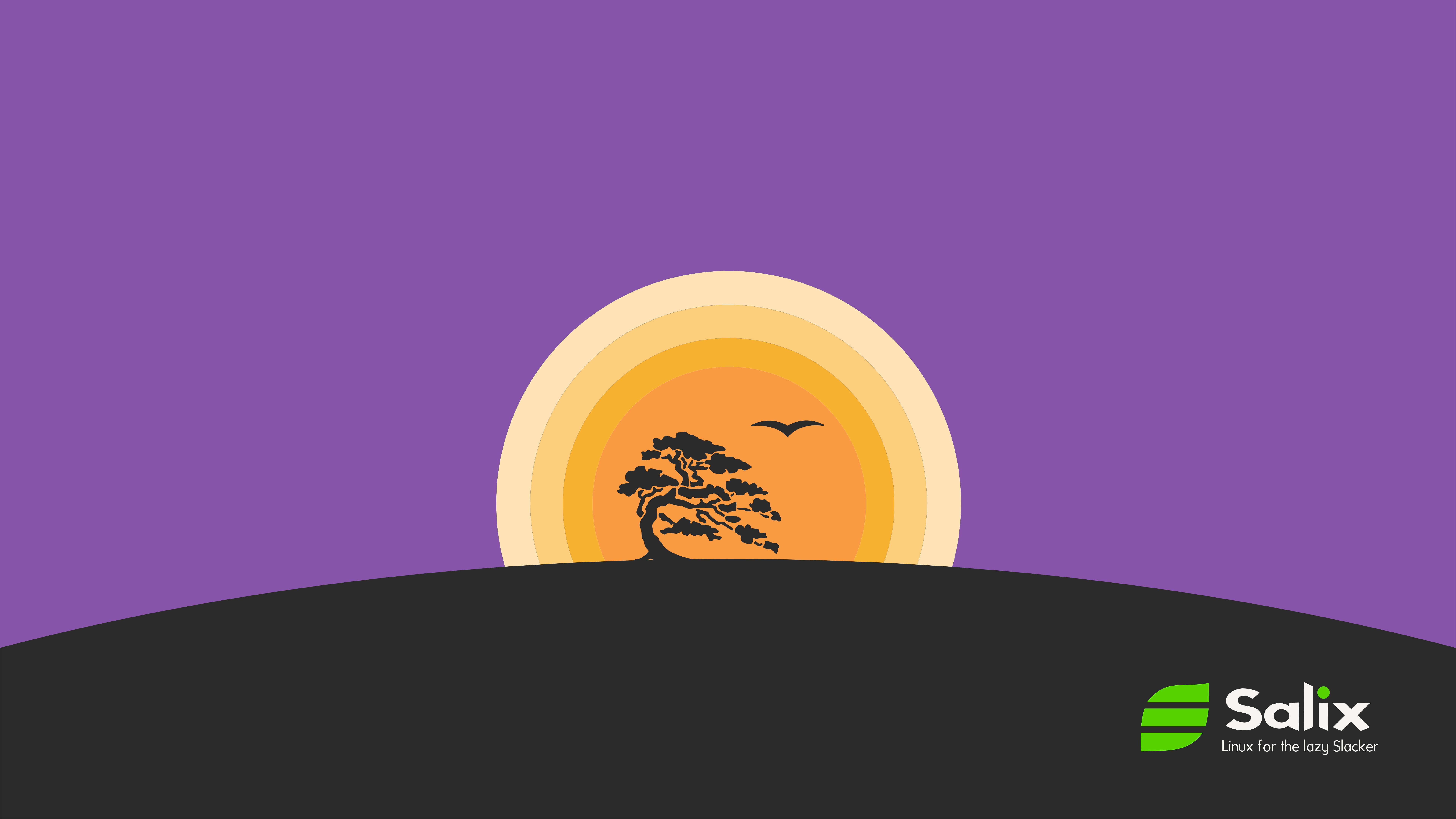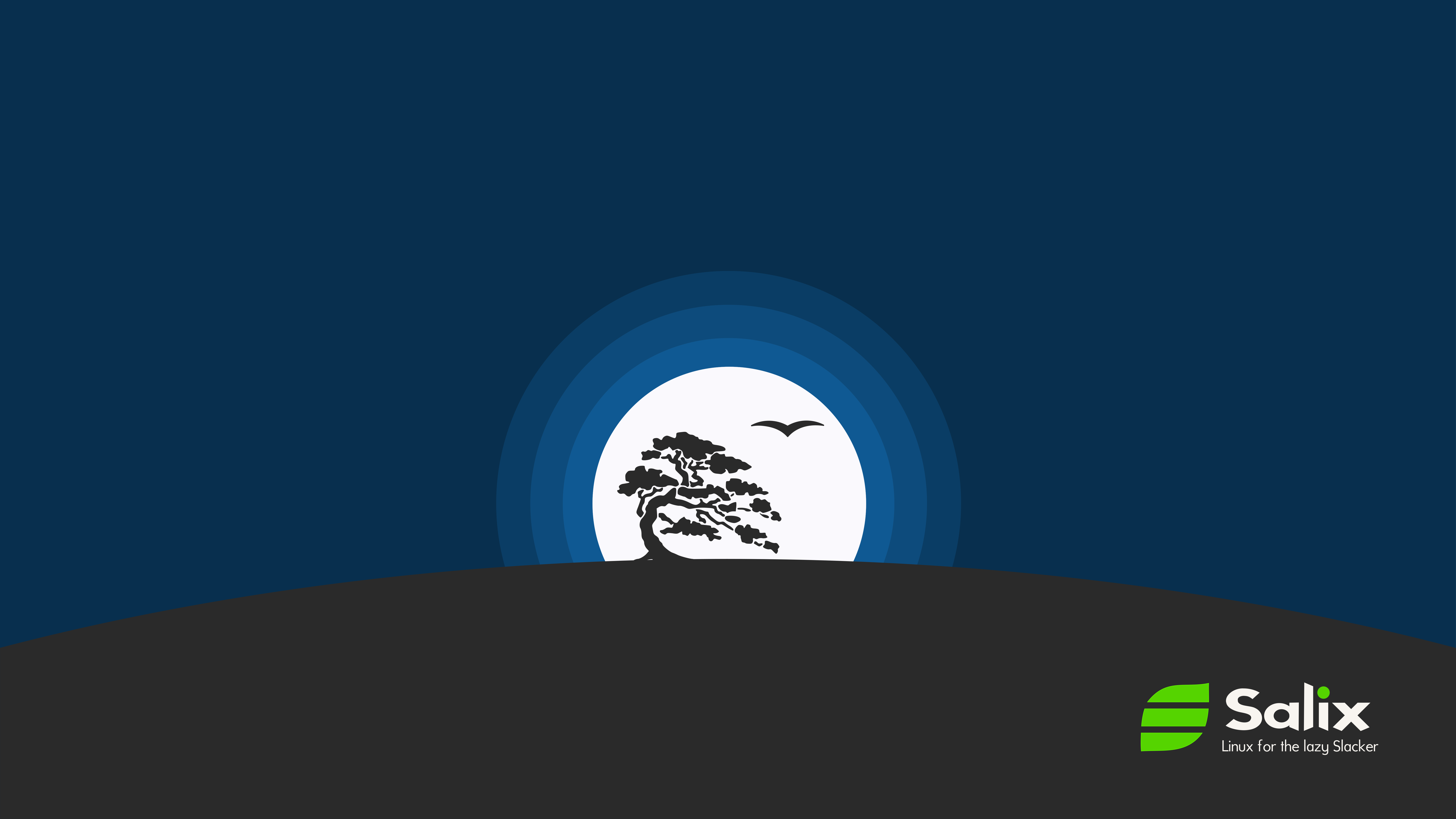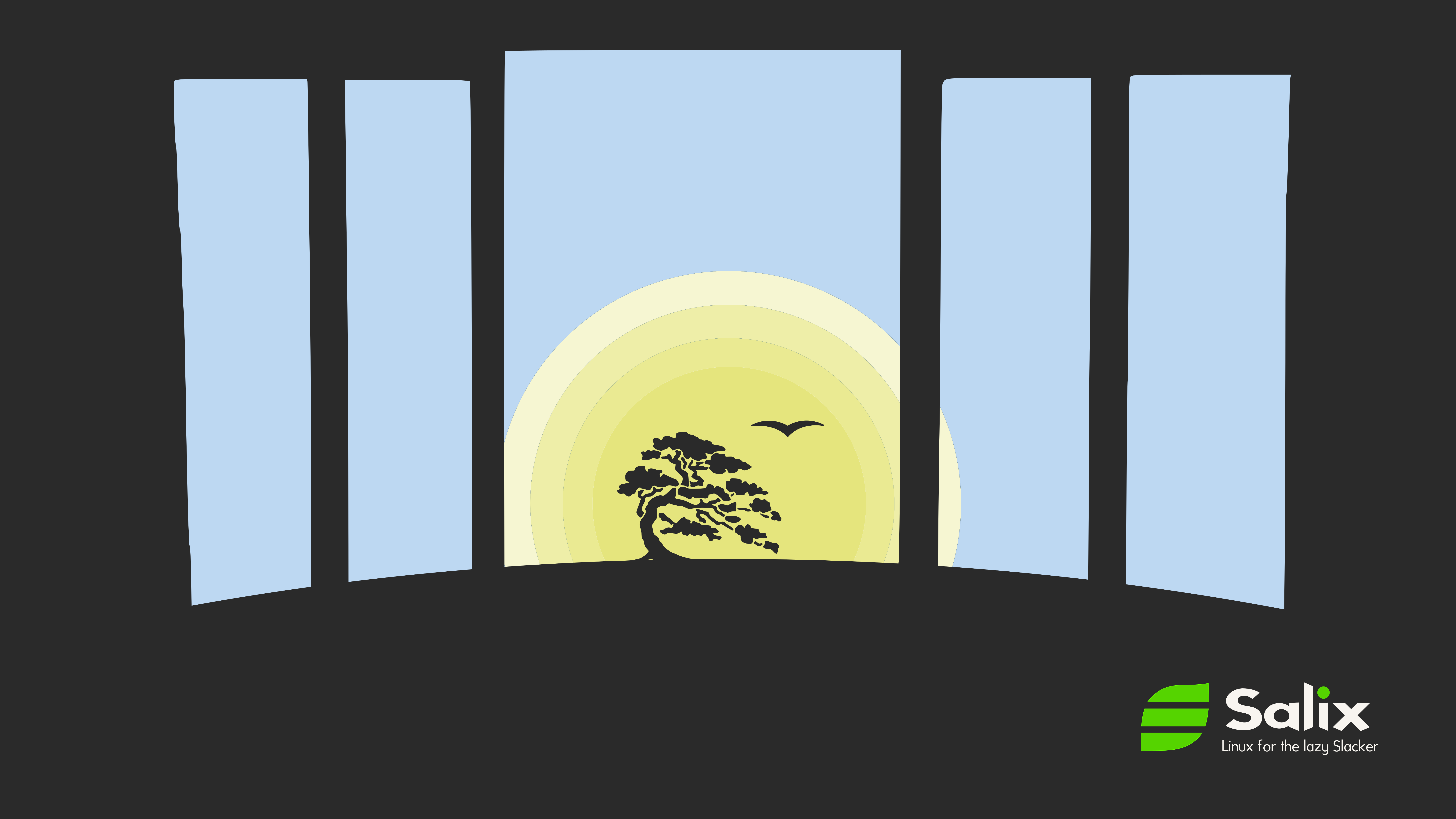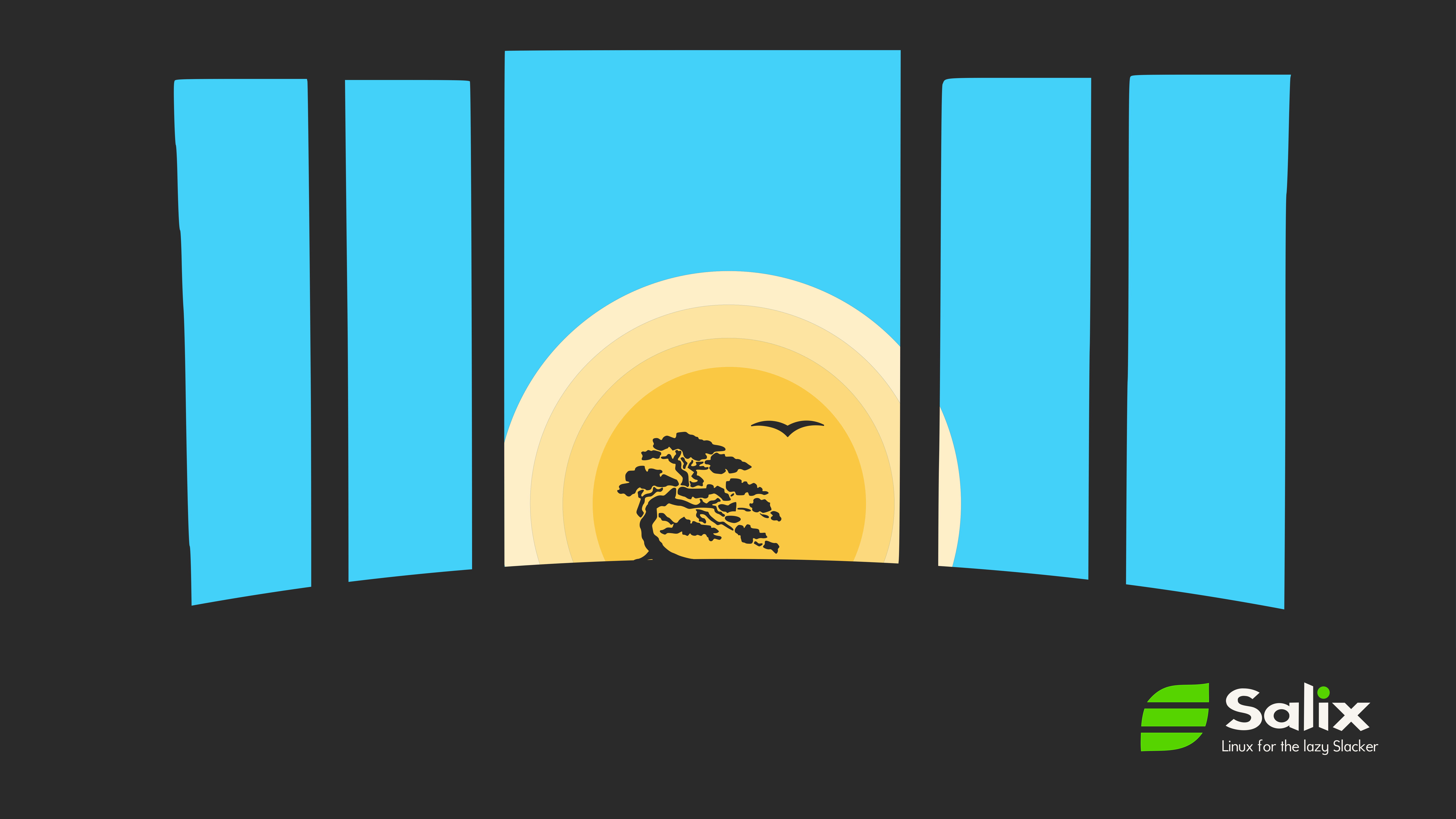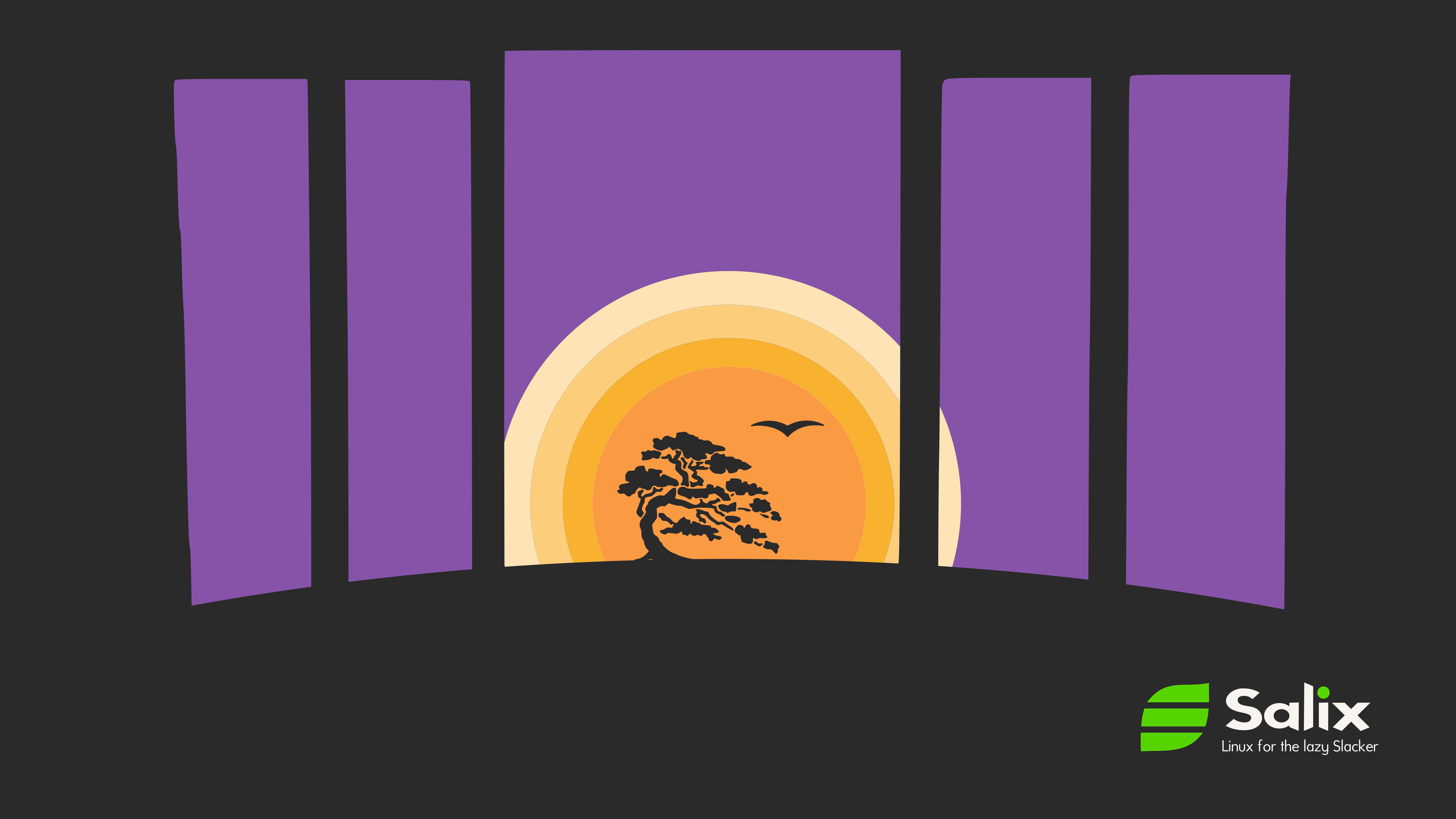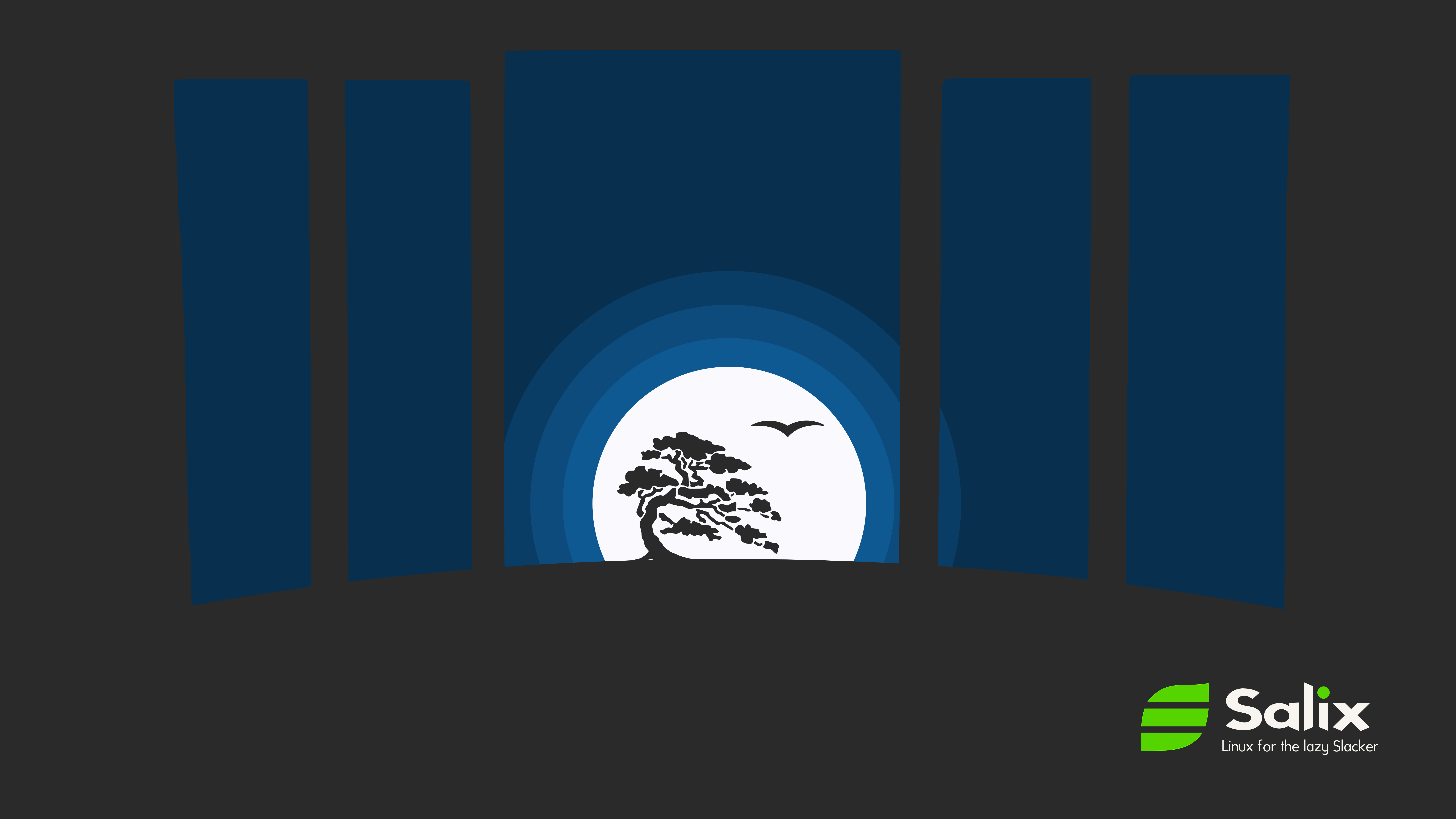 ==========================================================================================================================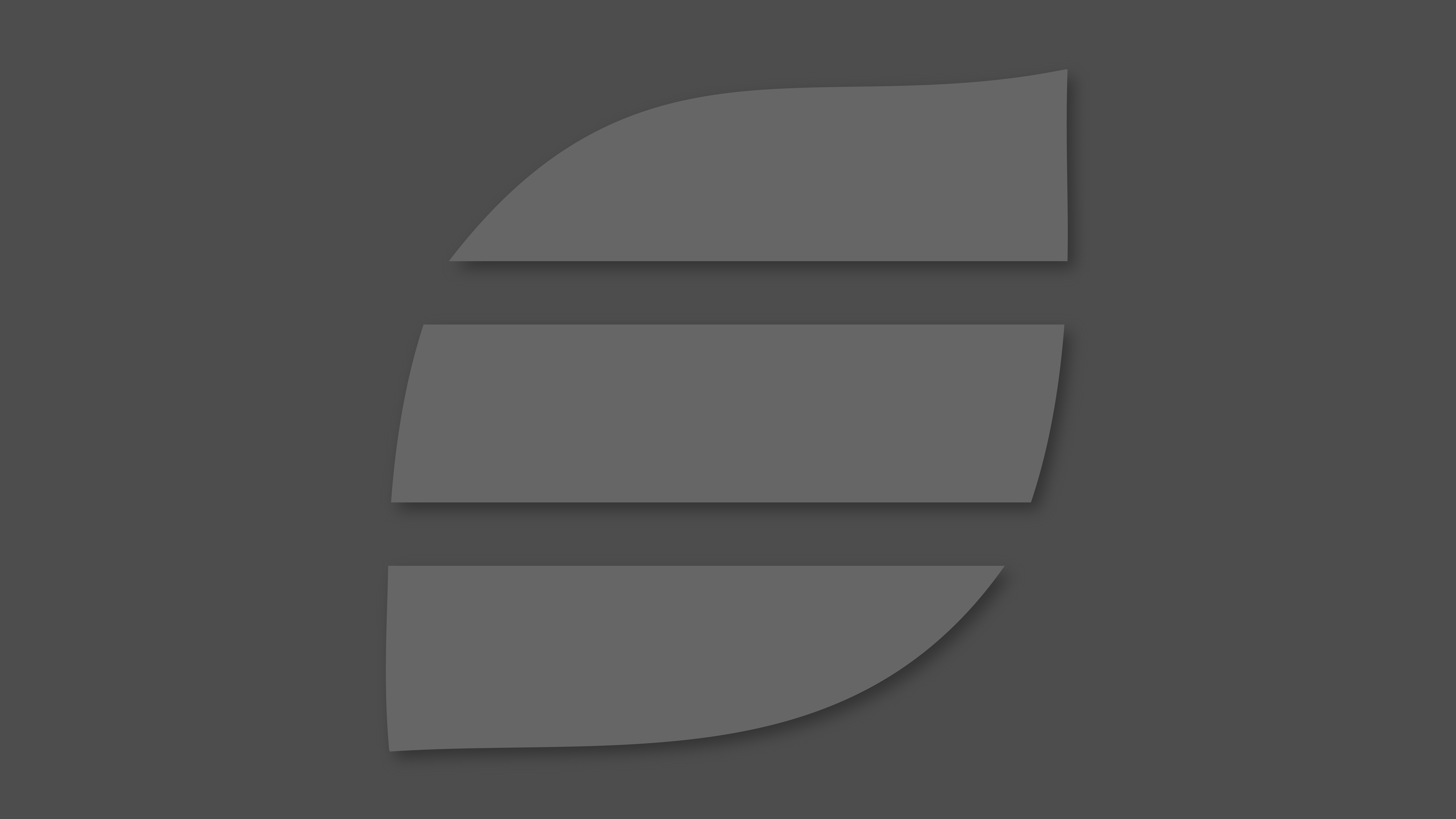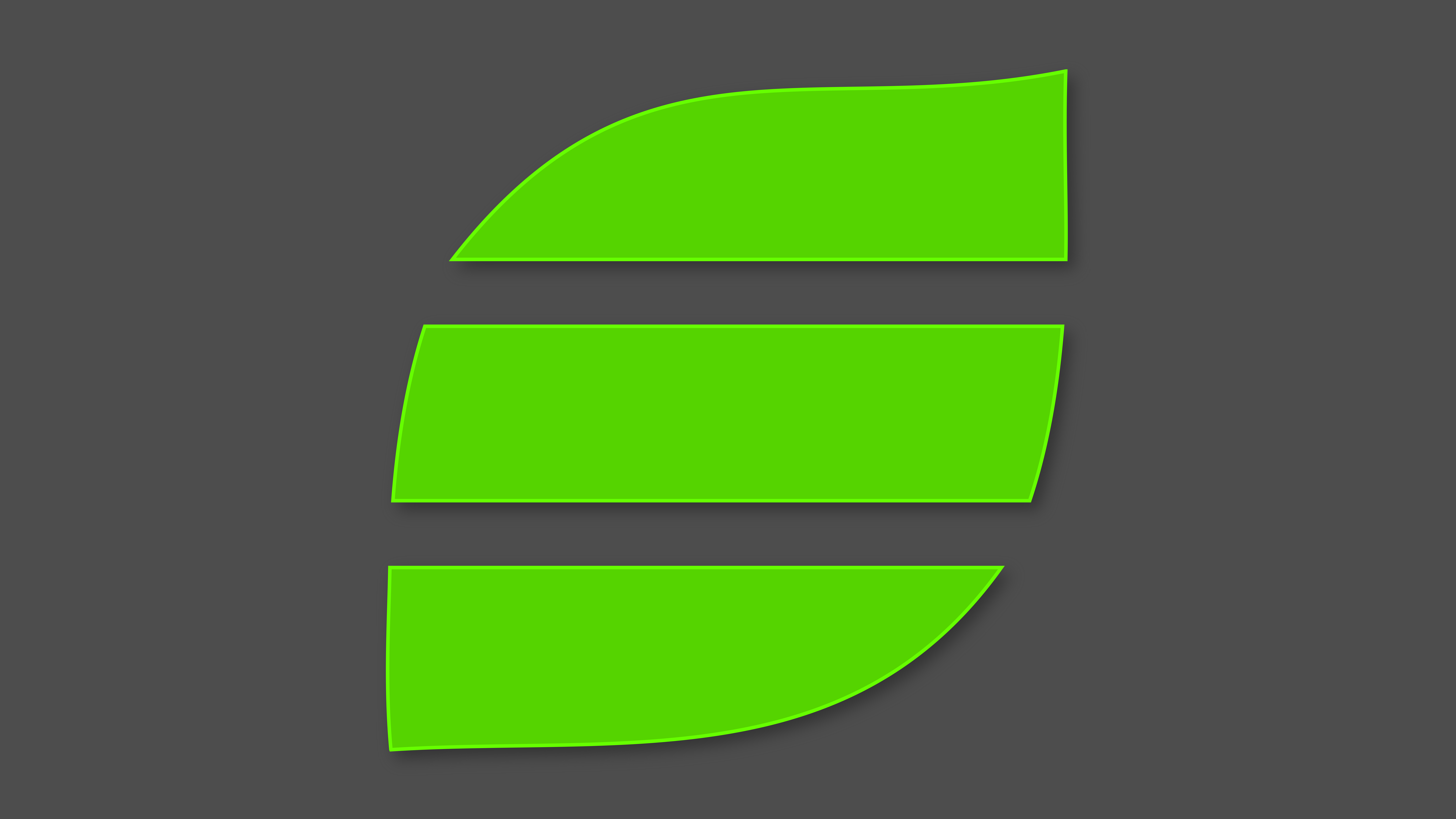 ==========================================================================================================================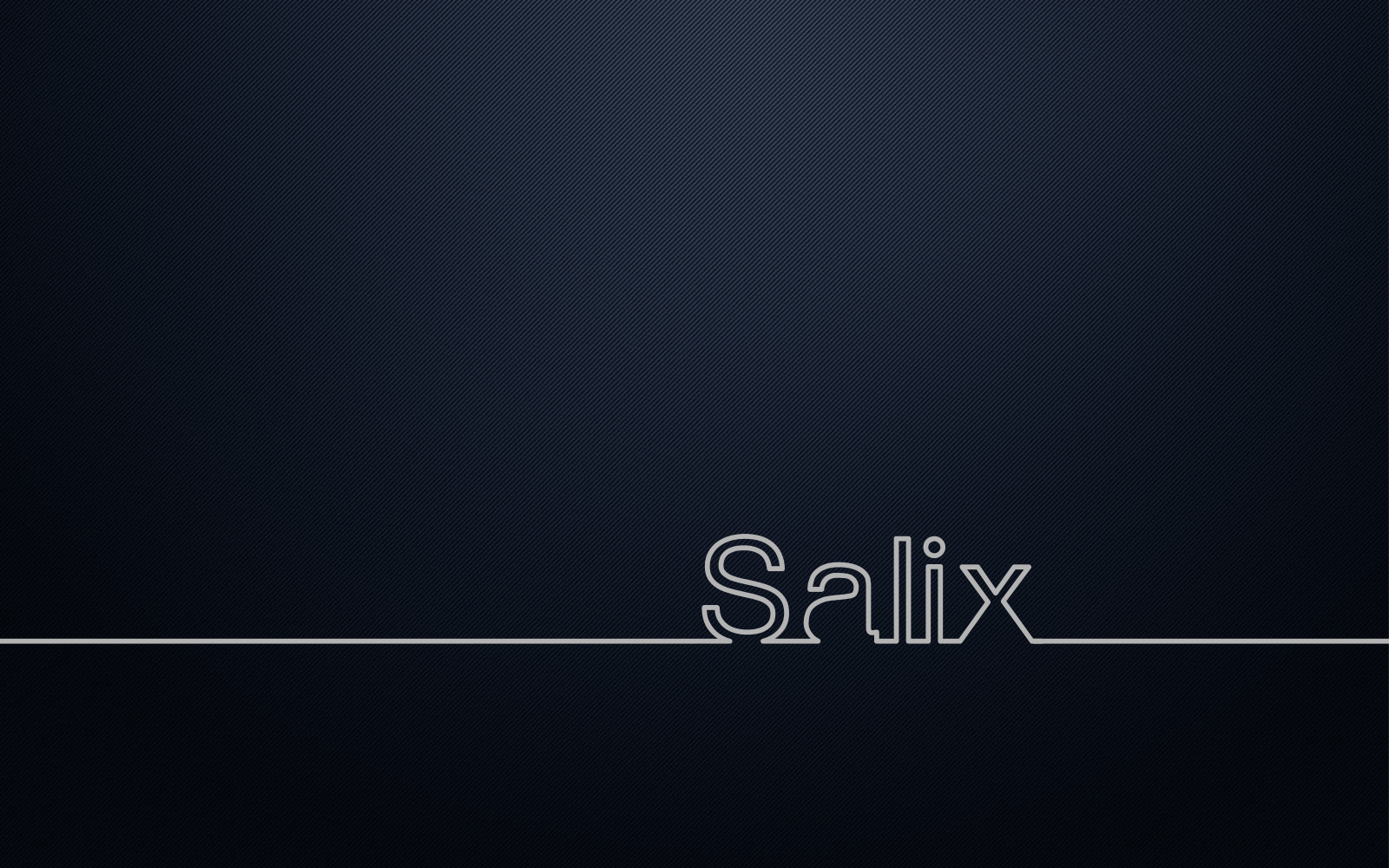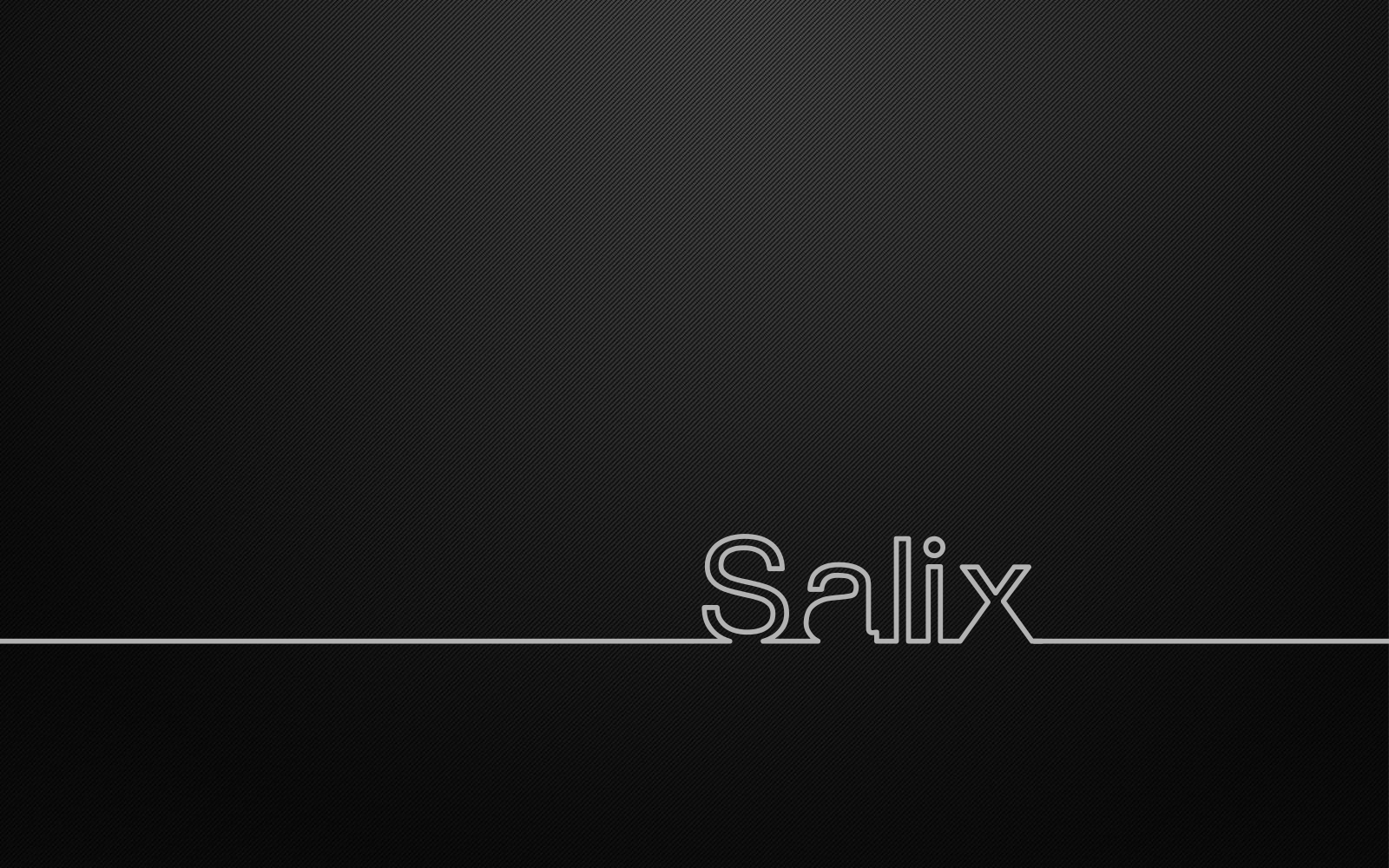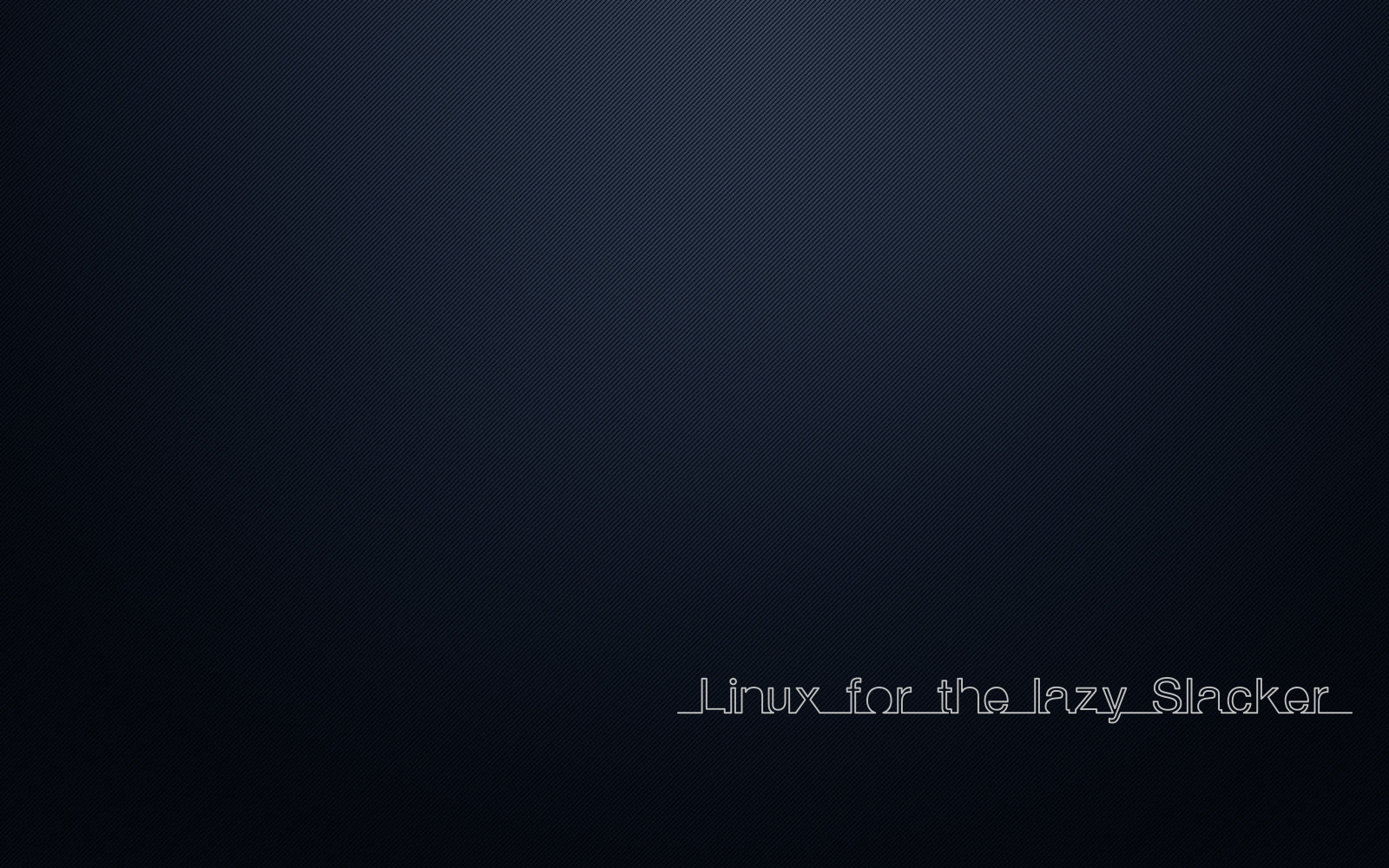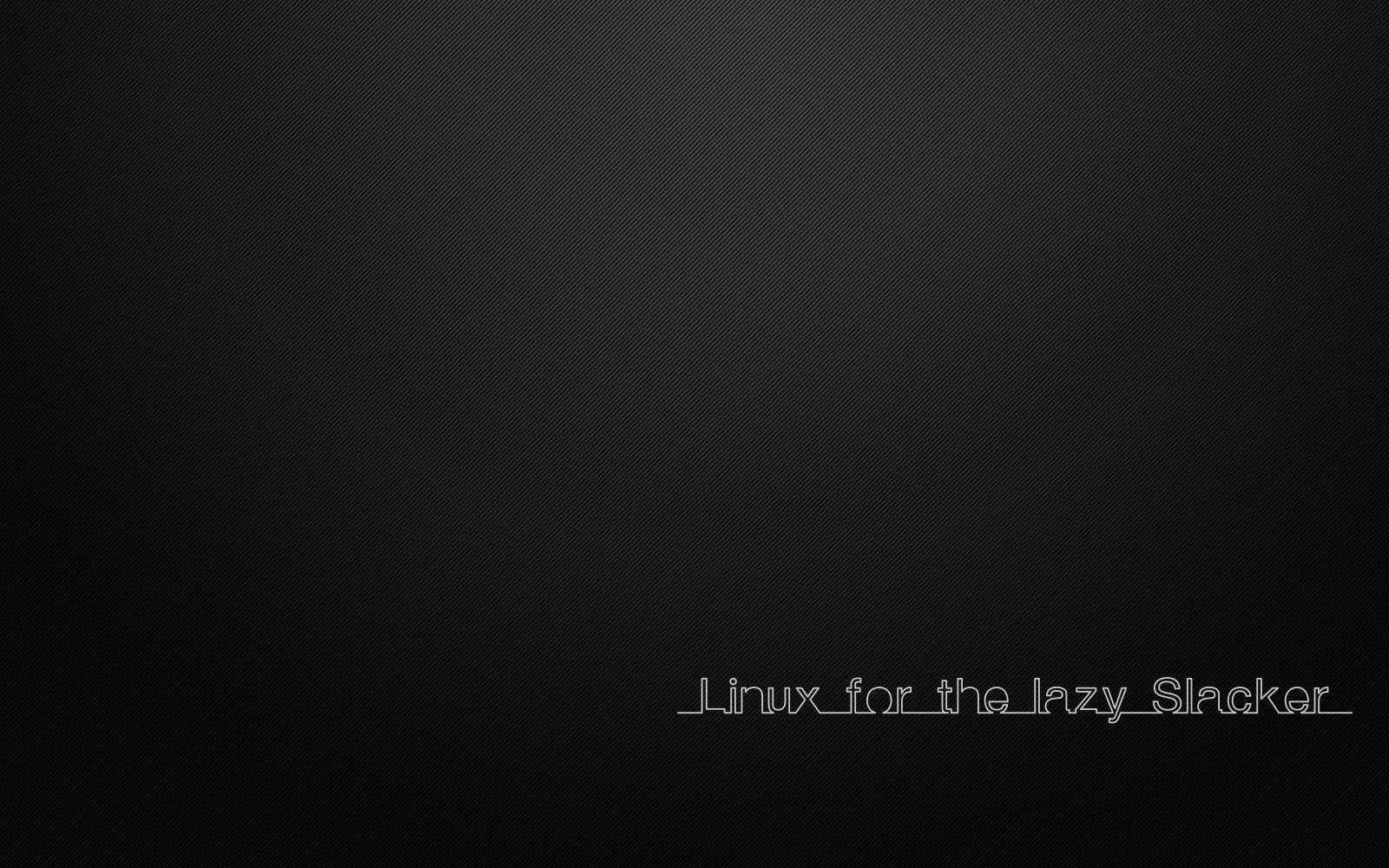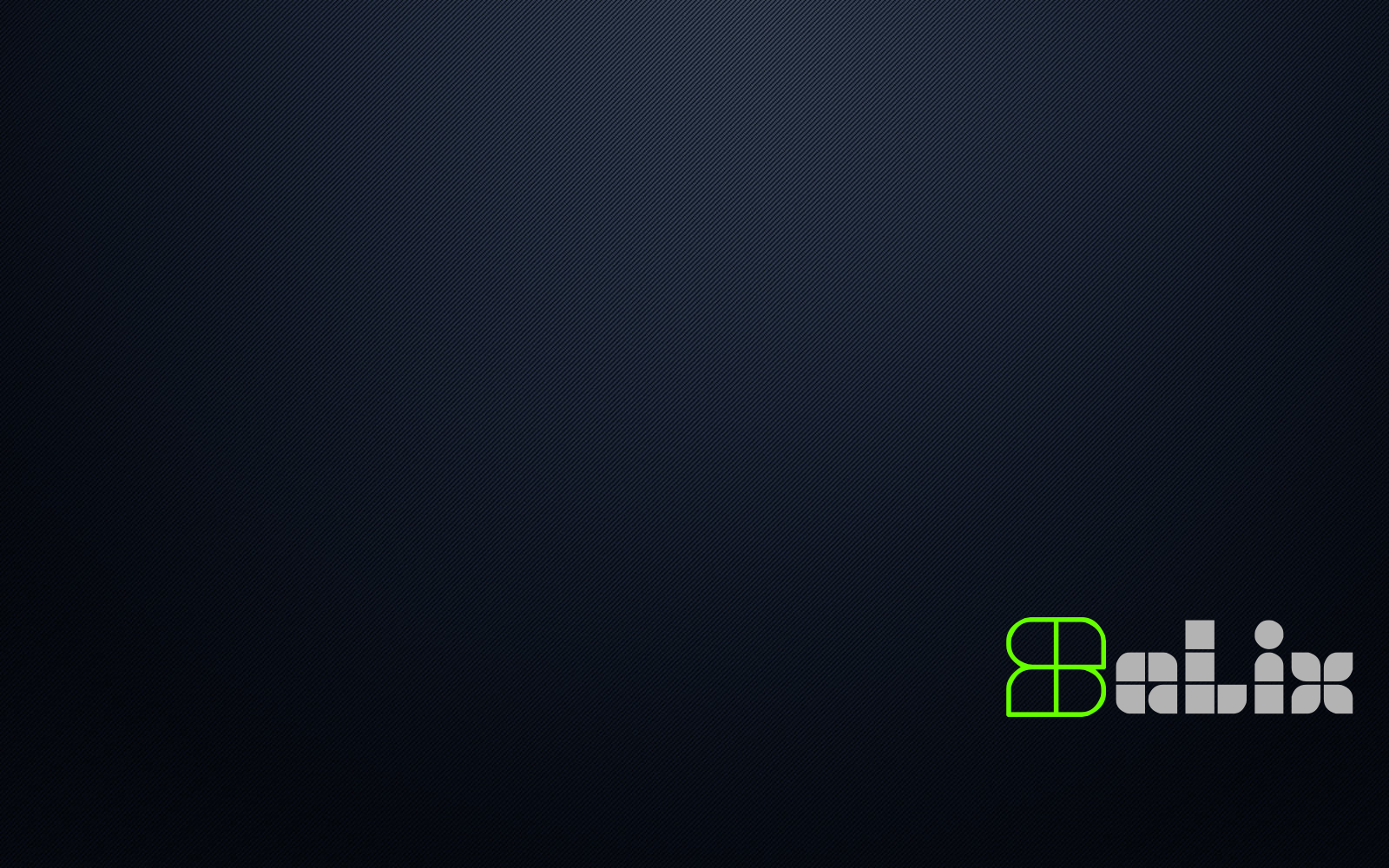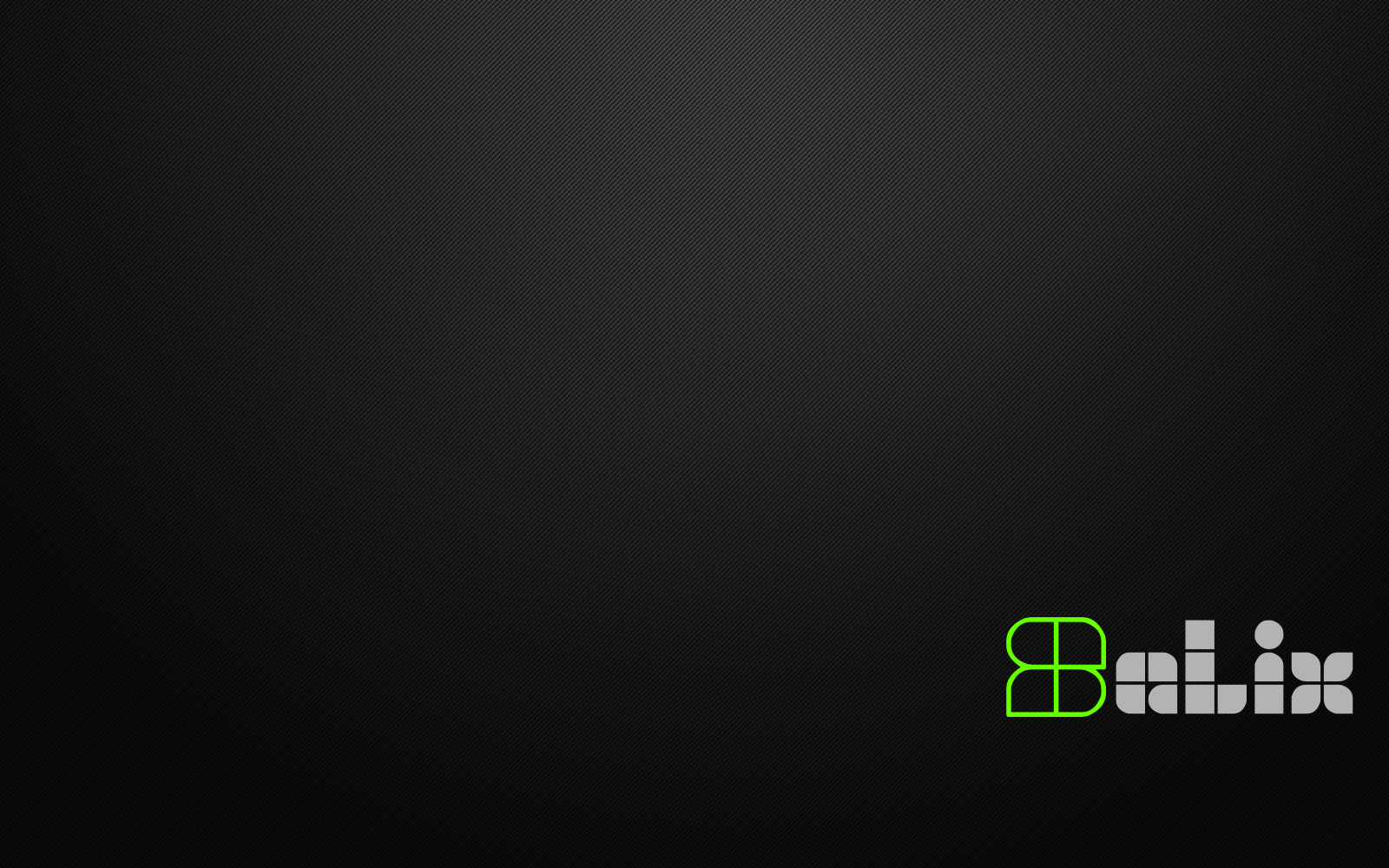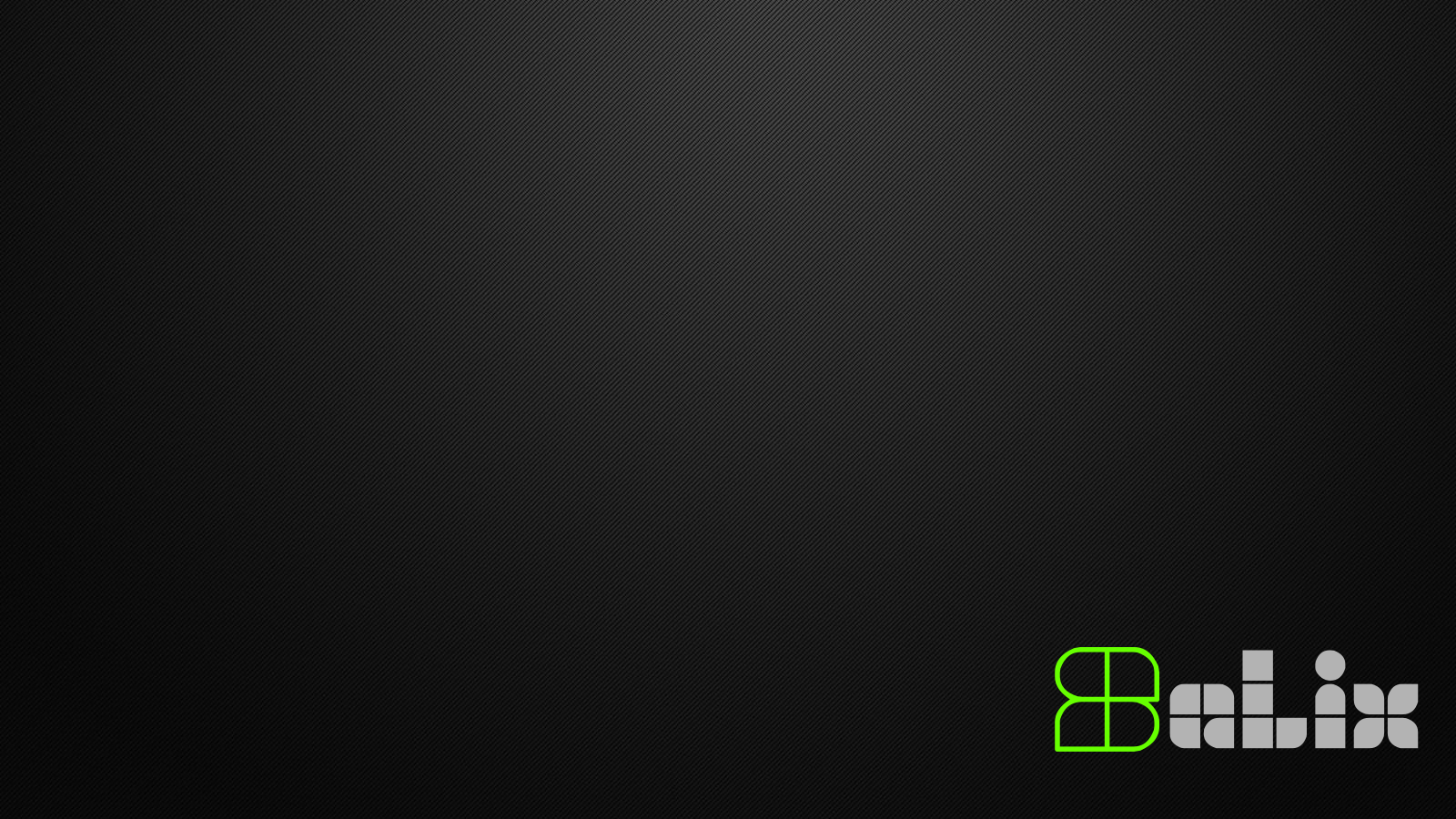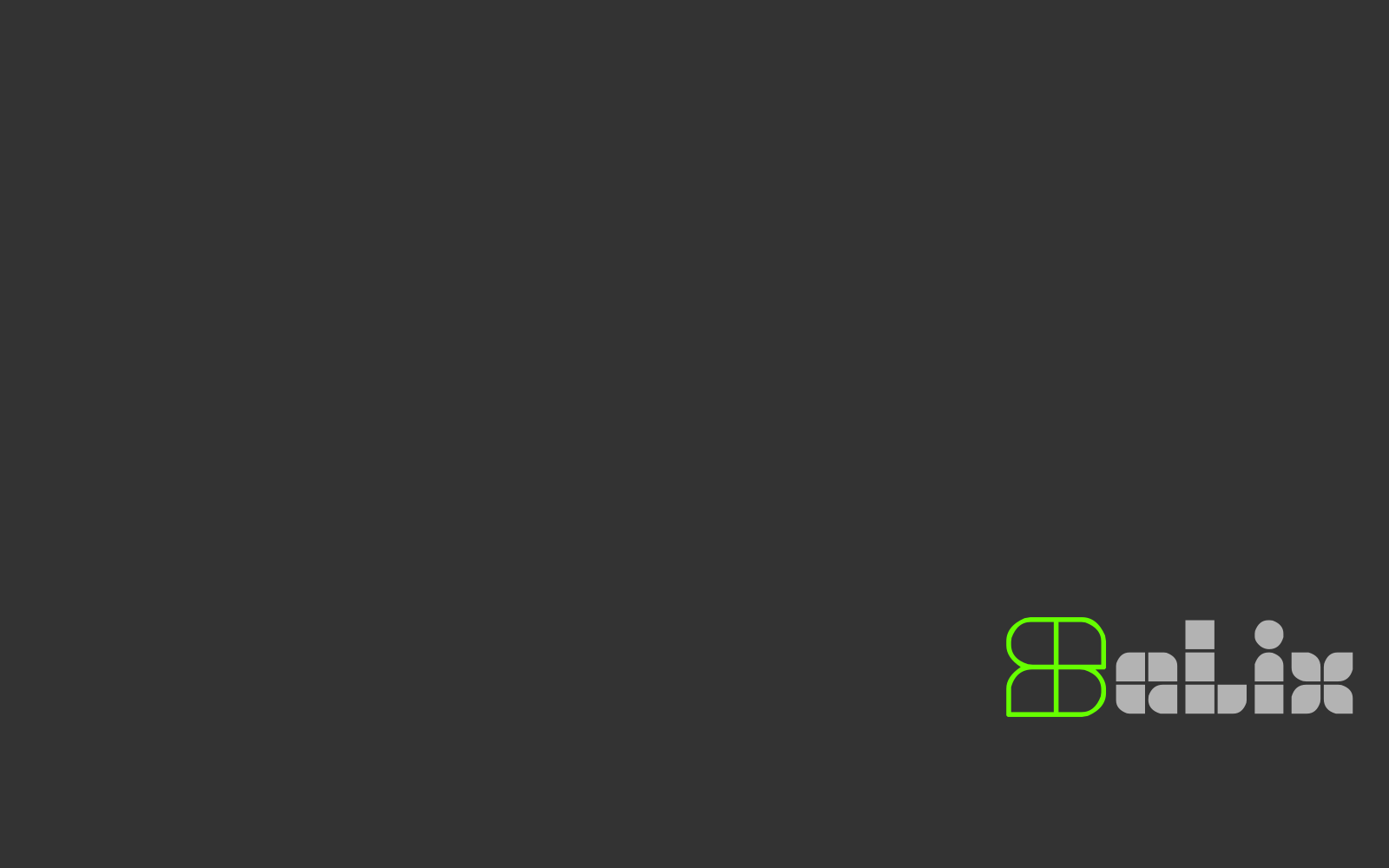 "Never argue with stupid people, they will drag you down to their level and then beat you with experience." (Mark Twain)
---
Beautiful wallpapers

The last ones remind me of the rock band
The Doors
font logo:D
@missTell
Are you a graphic designer?
---
The "Dracula" theme seems to be "in" right now, and I wanted to try it, despite not being a fan of dark themes.
I couldn't find any matching wallpaper -- the 'mood' was always wrong, and so, I made myself one.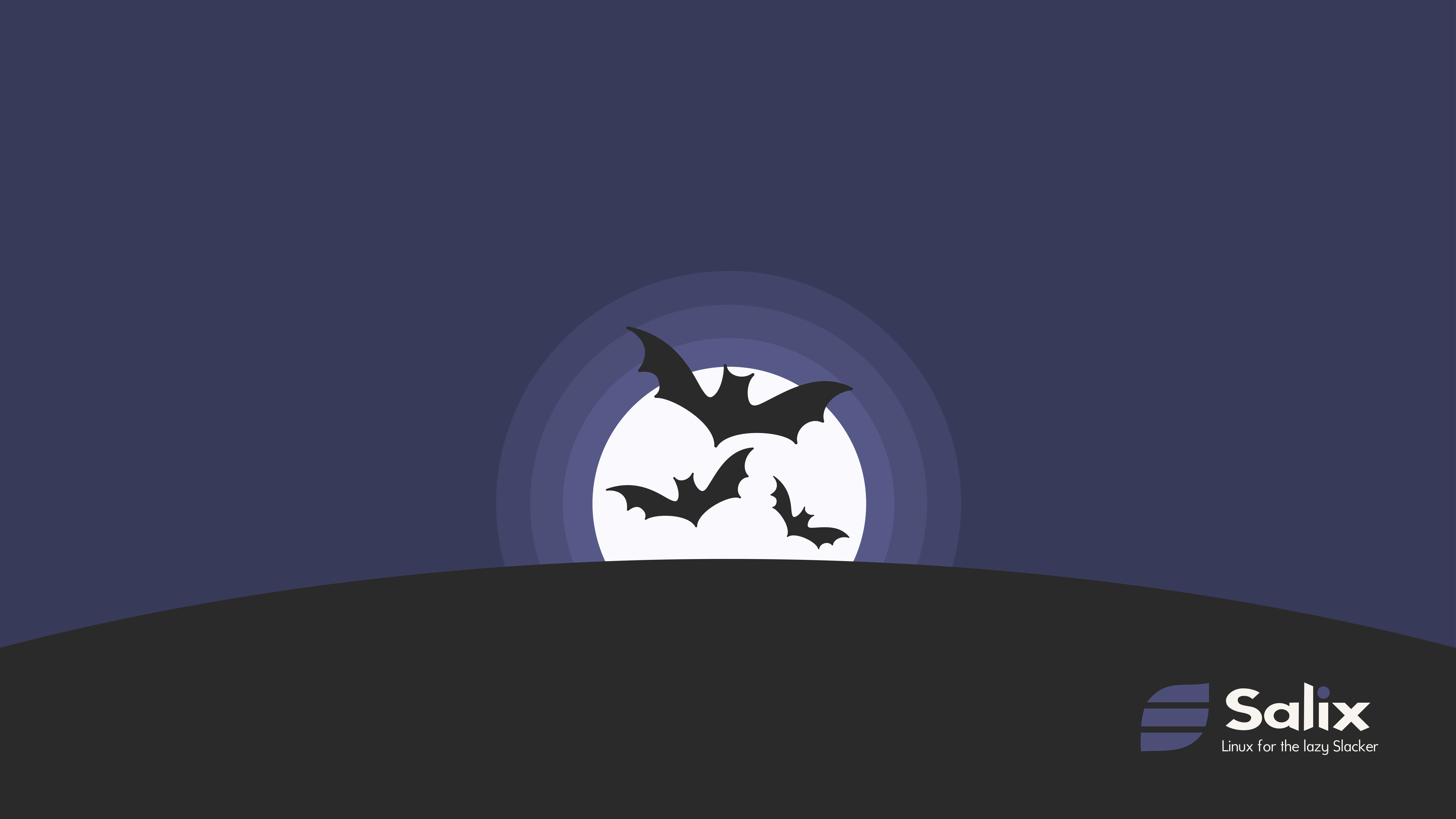 Those two just for fun ...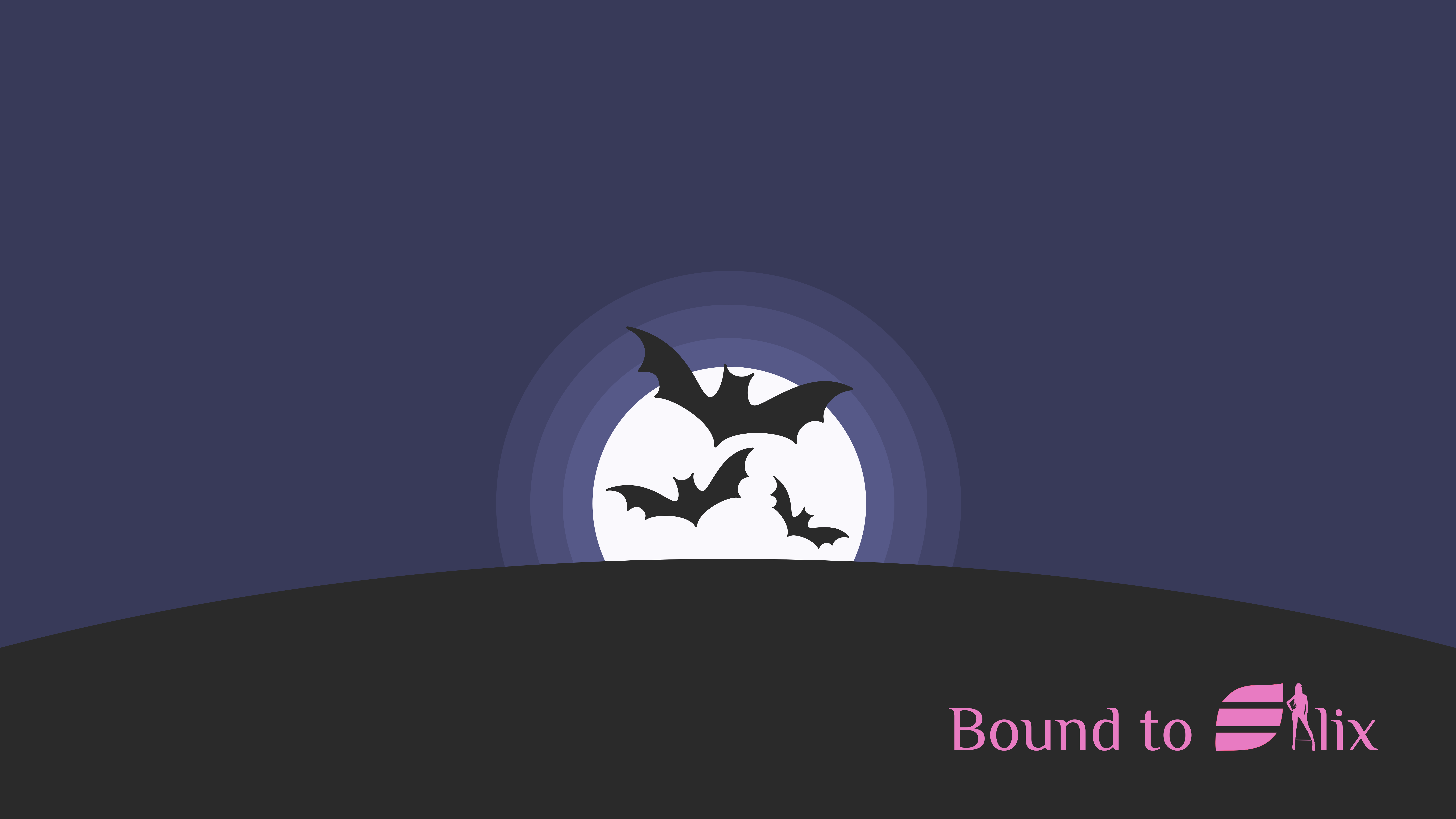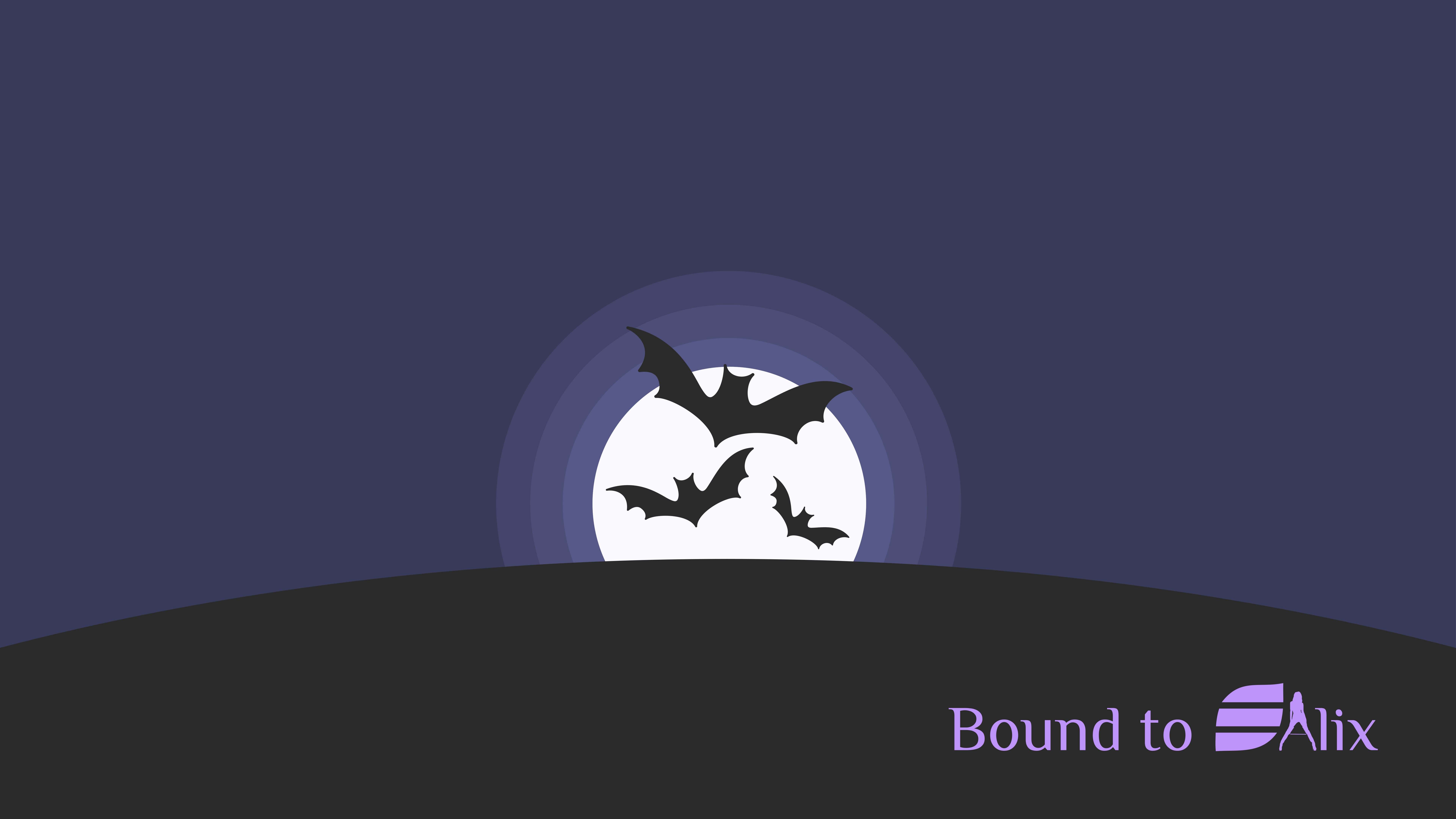 "Never argue with stupid people, they will drag you down to their level and then beat you with experience." (Mark Twain)
---
Hi, missTell,
Thank you for creating the "Dracula" wallpaper and sharing it with us.

I currently have this set as my wallpaper; I like that the bats look "friendly" (as opposed to "scary").
I also enjoy the color combinations in your "Evening" and "Evening - Room with a View" wallpapers and have downloaded them.
In case you like Tux CrystalXP-style icons / avatars, I found two Draculas that you could possibly use for your profile image / GDM log-in image:
Although the tux.crystalxp.net website is now defunct, some industrious folks have salvaged a portion of the artwork and made it available again:
https://bytefreaks.net/gnulinux/rip-tux-crystalxp-net
"
RIP tux.crystalxp.net
." 28 May 2021.
https://tuxhub.neocities.org/
Thanks again for sharing your graphic skills with the Salix community.

Registered Linux User # 442201

Dell Latitude E4300 laptop: Intel Core2 Duo P9400 CPU, 8 GB RAM, Samsung 850 EVO 250 GB SSD, Intel Wireless 7260
---
---